Pennsylvania Military College


Class of 1968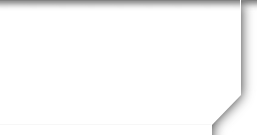 PMC Museum e-News

---
This past August, the PMC Museum sponsored the PMC Legacy Hunt in conjunction with the Office of Student Life as part of the new student orientation program at Widener University.
The purpose of the PMC Legacy Hunt is to teach incoming students about the history and legacy of Pennsylvania Military College. Continue for more......
---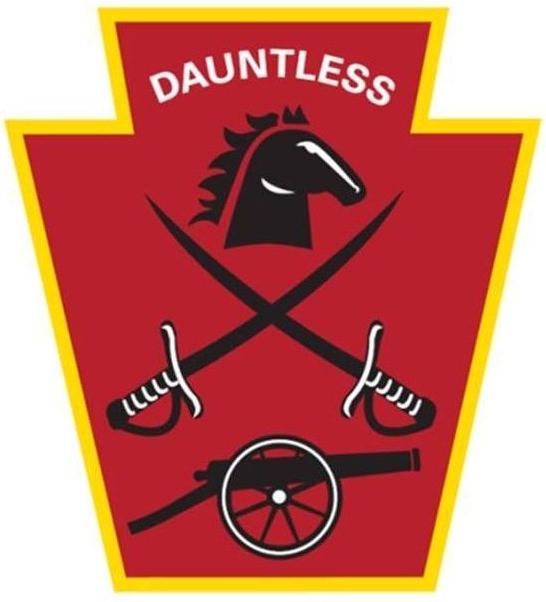 During the past year, the PMC Museum has become more relevant to the PMC Alumni, Widener faculty and students, the local community, and has strengthened the ties to the Dauntless Battalion.
Maintaining the legacy and heritage of the PMC Corps of Cadets is the mission of the PMC Museum Committee. Continue for more......
---