Pennsylvania Military College


Class of 1968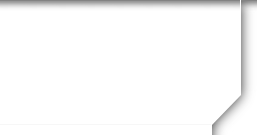 POD Meetings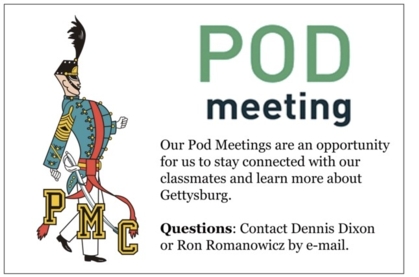 ---
Welcome and thank you for participating in our
PMC '68 POD Meetings
To start there are five PODs with Dennis Dixon, Dick Bertolet, Ken Byerly, Jim Love and Ron Romanowicz as POD Moderators. It is our goal that POD Members will volunteer to lead/moderate their own PODS of Classmates AND promote attendance at the September 10-12, 2021 Gettysburg Deja vu Reunion.
Watch for more details in a e-mail from your moderator.
---
2021 Gettysburg Déjà vu:
Stay tuned your c'68 Team is planning our 2nd Gettysburg, PA Reunion - September 10-12, 2021.
Click here for more details and registration!
---