Pennsylvania Military College


Class of 1968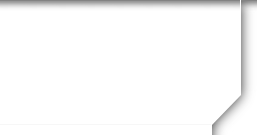 Dauntless Battalion ROTC Fund
Dauntless Battalion - Paint the Canon Fund

BOOM! The tradition of firing the cannon after each Widener Football touchdown at the home games was started by the Battery Robinett. This group of PMC cadets was named in honor of Second Lieutenant Henry C. Robinett, Class of 1860, who distinguished himself at the Battle of Corinth during the Civil War by displaying courage and valor in the face of overwhelming odds. This tradition is continued today by the Dauntless Battalion, Widener's ROTC cadre.
https://app.mobilecause.com/.../ROARW.../team/PaintTheCannon
Your gift towards the $1,000 goal will help pay for cannon maintenance so that this important tradition continues.
---