Pennsylvania Military College


Class of 1968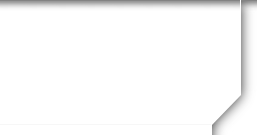 PMC Alumni - Published Authors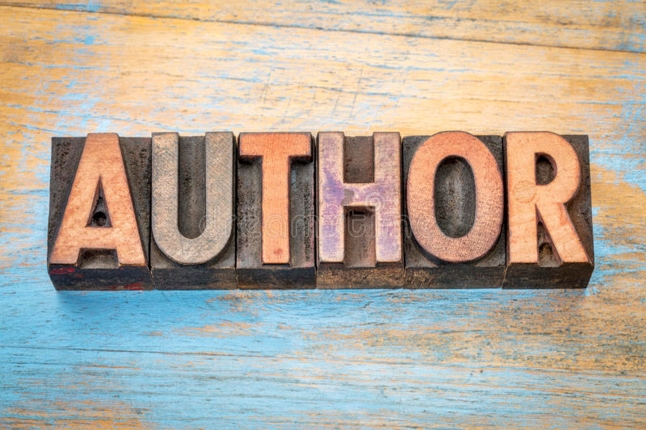 ---
This c'68 page is created to showcase books authored and published by PMC Cadet Alumni. From this page, one will read a summary and be directed where to find these books. The class of c'68 does not financially benefit from marketing these PMC Cadet Alumni publications.
---
Ken Byerly: with John Laughlin, Mike Moran, and Steve Raho

Summary:
This is a book, Welcome Home...The Lucky Ones, about 4 Vietnam Veterans, 3 Army and one Air Force, before, during and returning home after the Vietnam War. No blood and gore as some books on Vietnam have... just what they experienced and how it affected them and their families. John Laughlin, a grunt with an interesting story, and yes, Steve Raho (our Brigade Commander for the Class of '68) and myself, all Army guys and one Air Force Captain, Mike Moran, who wasn't in Vietnam but over it in a B-52 bomber...looking at the war from a different perspective. This book is dedicated to our families and the 58,821 on The Vietnam Wall...gone but not forgotten. We hope you enjoy reading the book, and if you are a Vietnam Veteran, you are one of the lucky ones and Welcome Home!
Available from Amazon November 1st - Pre-order:
Click Here or title and book photo above - Welcome Home...The Lucky Ones
Available from Barnes & Noble November 1st - Pre-order:
Click Here: Welcome Home ...The Lucky Ones
---
Tom Vossler: with Carol Reardon and Jeffrey D. McCausland
Summary:
A Field Guide to Gettysburg, Second Edition: Experiencing the Battlefield through Its History, Places, and People: This second, updated edition of the acclaimed A Field Guide to Gettysburg will lead visitors to every important site across the battlefield and also give them ways to envision the action and empathize with the soldiers involved and the local people into whose lives and lands the battle intruded. Both Carol Reardon and Tom Vossler are themselves experienced guides who understand what visitors to Gettysburg are interested in, but they also bring the unique perspectives of a scholar and a former army officer. Divided into three day-long tours, this newly improved and expanded edition offers important historical background and context for the reader while providing answers to six key questions: What happened here? Who fought here? Who commanded here? Who fell here? Who lived here? And what did the participants have to say about it later?
With new stops, maps, and illustrations, the second edition of A Field Guide to Gettysburg remains the most comprehensive guide to the events and history of this pivotal battle of the Civil War.
A Field Guide to Antietam: The Battle of Antietam took place on September 17, 1862, and still stands as the bloodiest single day in American military history. Additionally, in its aftermath, President Abraham Lincoln issued his famous Emancipation Proclamation. In this engaging, easy-to-use guide, Carol Reardon and Tom Vossler allow visitors to understand this crucial Civil War battle in fine detail. Abundantly illustrated with maps and historical and modern photographs, A Field Guide to Antietam explores twenty-one sites on and near the battlefield where significant action occurred. Combining crisp narrative and rich historical context, each stop in the book is structured around the following questions: *What happened here? *Who fought here? *Who commanded here? *Who fell here? *Who lived here? *How did participants remember the events?
Battle Tested!: Gettysburg Leadership Lessons for 21st Century Leaders: You may never visit the Gettysburg battlefield, but understanding historic lessons from Battle Tested! will have a profound influence on not only your leadership abilities, but also your life, organizations, and career.
In order to be a truly effective leader, it is necessary to learn as much as possible from the examples of history—the disasters as well as the triumphs. At Gettysburg, Union and Confederate commanders faced a series of critical leadership challenges under the enormous stress of combat. The fate of the nation hung in the balance. These leaders each responded in different ways, but the concepts and principles they applied during those traumatic three days contain critical lessons for today's leaders that are both useful and applicable—whether those leaders manage operations at a large corporation, supervise a public institution, lead an athletic team, or govern a state or municipality.
In the twenty-first century, leadership is the indispensable quantity that separates successful organizations from failures. Successful leaders communicate vision, motivate team members, and inspire trust. One must move both people and the collective organization into the future while, at the same time, dealing with the past. A leader must learn to master the dynamic requirements of decision-making and change.
Available from Amazon
Click Here or title and book photos above -
A Field Guide to Gettysburg, Second Edition: Experiencing the Battlefield through Its History, Places, and People
Battle Tested!: Gettysburg Leadership Lessons for 21st Century Leaders
Available from Barnes & Noble: Click on the title below
A Field Guide to Gettysburg, Second Edition: Experiencing the Battlefield through Its History, Places, and People
Battle Tested!: Gettysburg Leadership Lessons for 21st Century Leaders
---